Votre restaurant de cuisine française sur la sublime île de Saint Martin
À l'Oasis, la cuisine est une passion et celle-ci se fait ressentir dans les plats que le duo Greg & Sylvain propose tout au long de l'année à Oyster Pond, en partie Française.
En salle, le sourire de Nelly et le rire incontournable d'Hubert vous feront voyager au travers des saveurs de la cuisine Française et locale : une envie de côte de boeuf de poissons frais ou encore une pizza? Venez nous rendre visite !
Venez découvrir les incontournables de l'Oasis : Accras de morue, terrines & pâtés du terroir, tartares de poissons frais, côte de boeuf, tomahawk, boeuf bourguignon et nos desserts maison ! (avec l'incontournable baba au rhum)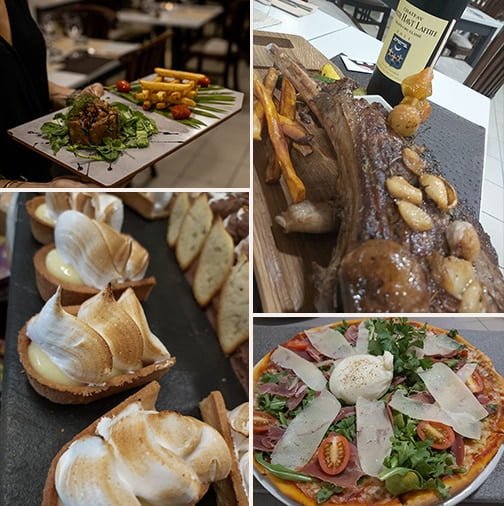 Envie d'un cocktail bien frais ?
En couple ou entre amis, venez déguster nos délicieux cocktails ! Venez également découvrir nos rhums arrangés de la maison Longueteau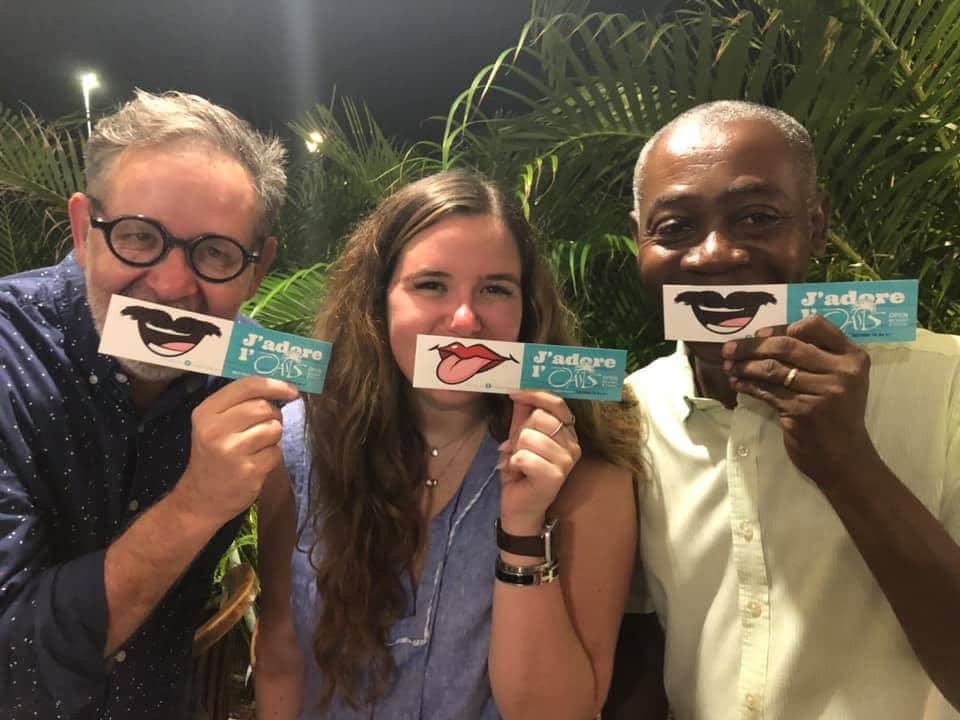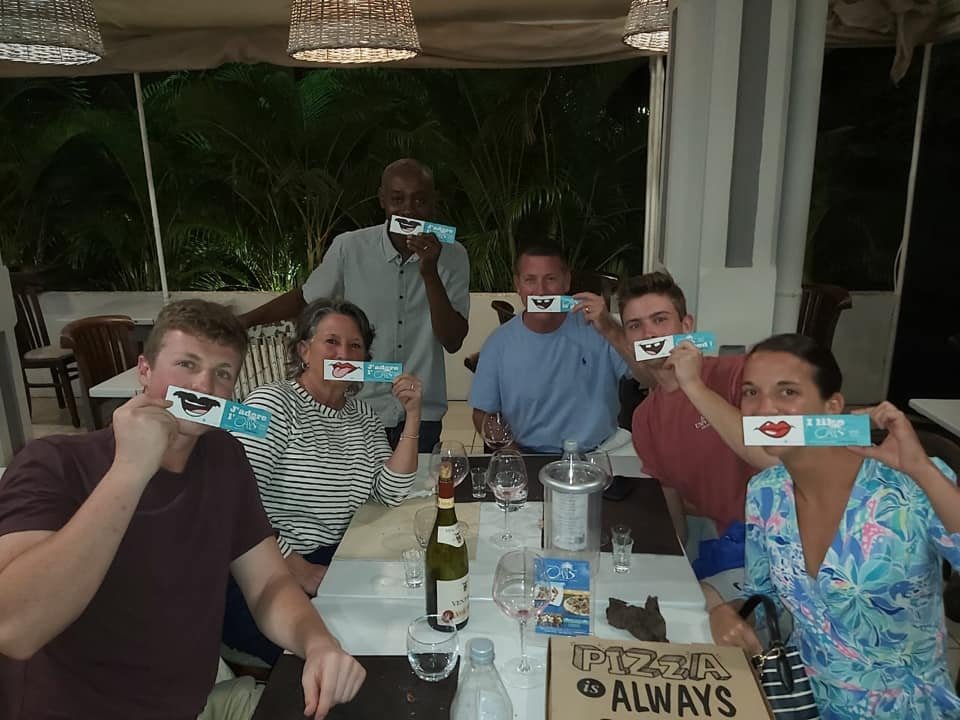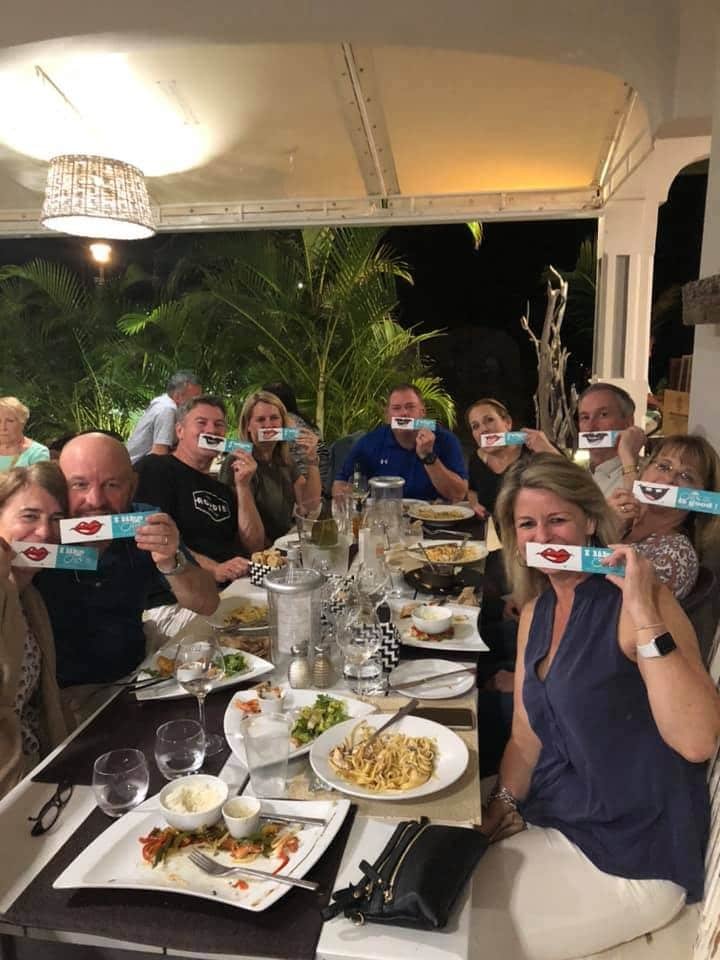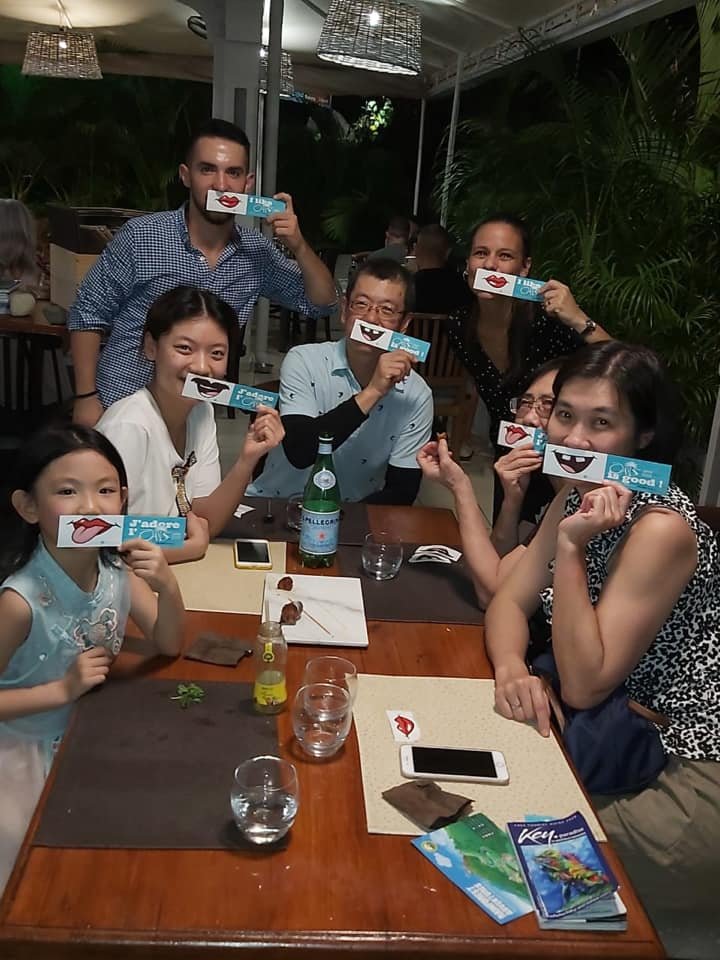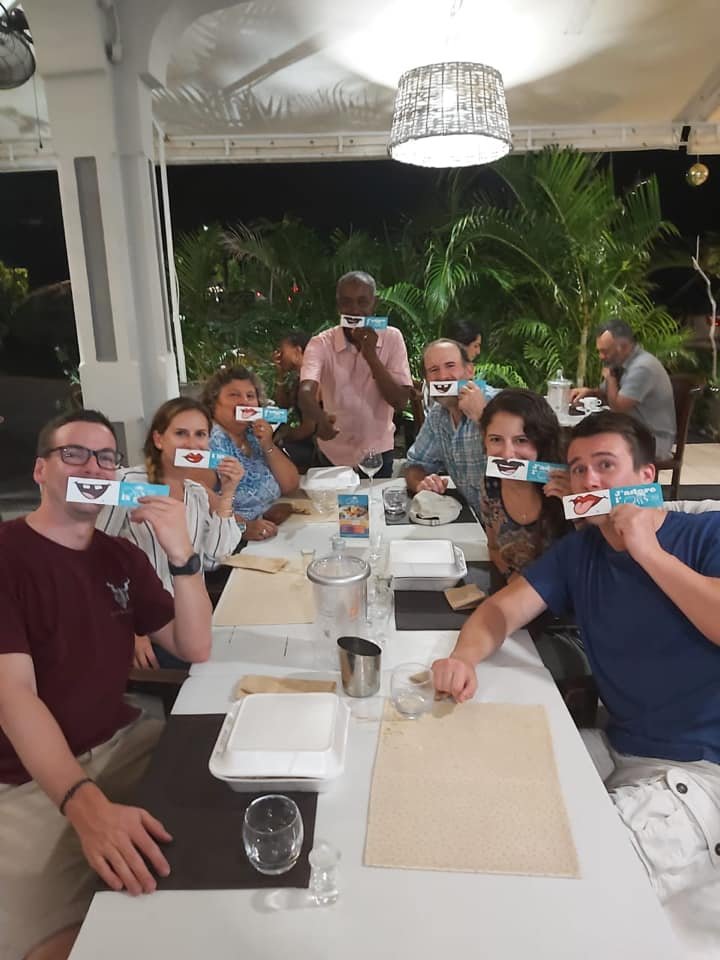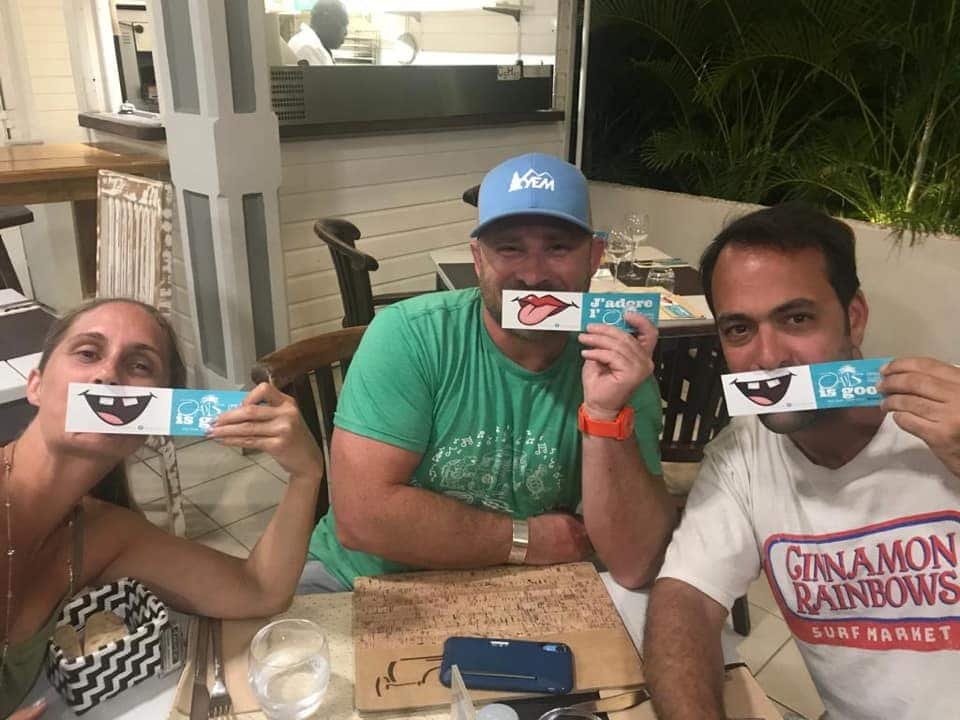 FANTASTIC food! Everything from the pizza to the beef tenderloin was superb! Great food, great atmosphere, and great service! The owners care deeply about their restaurant. When we come back to SXM we will definitely visit Oasis again!
Prime rib special for two was spectacular! Paired with a 2014 saint-Esttephe I would repeat that over and over again.
From the Burrata to the Rum Baba and everything in between, everything was tres magnifique!!! Owner/Chef Greg and our sweet server, Lillie, were so friendly and we thoroughly enjoyed our evening with them!!